Reef Factory KH Keeper
0.00kg
Availability:
Out Of Stock
Product Description
Reef Factory KH Keeper
The new state of the art innovation from Reef Factory is to transform automated cotrol of alkalinity in the Marine Aquarium Industry.
Accurate, easy to configure, intuitive to use and with a compact footprint makes this device one of a kind in its class.
Extremely accurate measurements
KH Keeper measures samples of water directly from the aquarium and tests the Alkalinity.
Readings are programmed at a maximum of 1 hour - 12 per day.
Amazing precision and simplicity of execution
High-quality components and precise control algorithms determine that the device provides extremely accurate readings to within 0.01 accuracy.
If KH drops too quickly between measurements the device will repeat the test and if the result is confirmed will send a notification to the user. An Aquarist can set a value in the measurement difference.
The tested water can be returned to the aquarium or go to waste, depending on user preferences.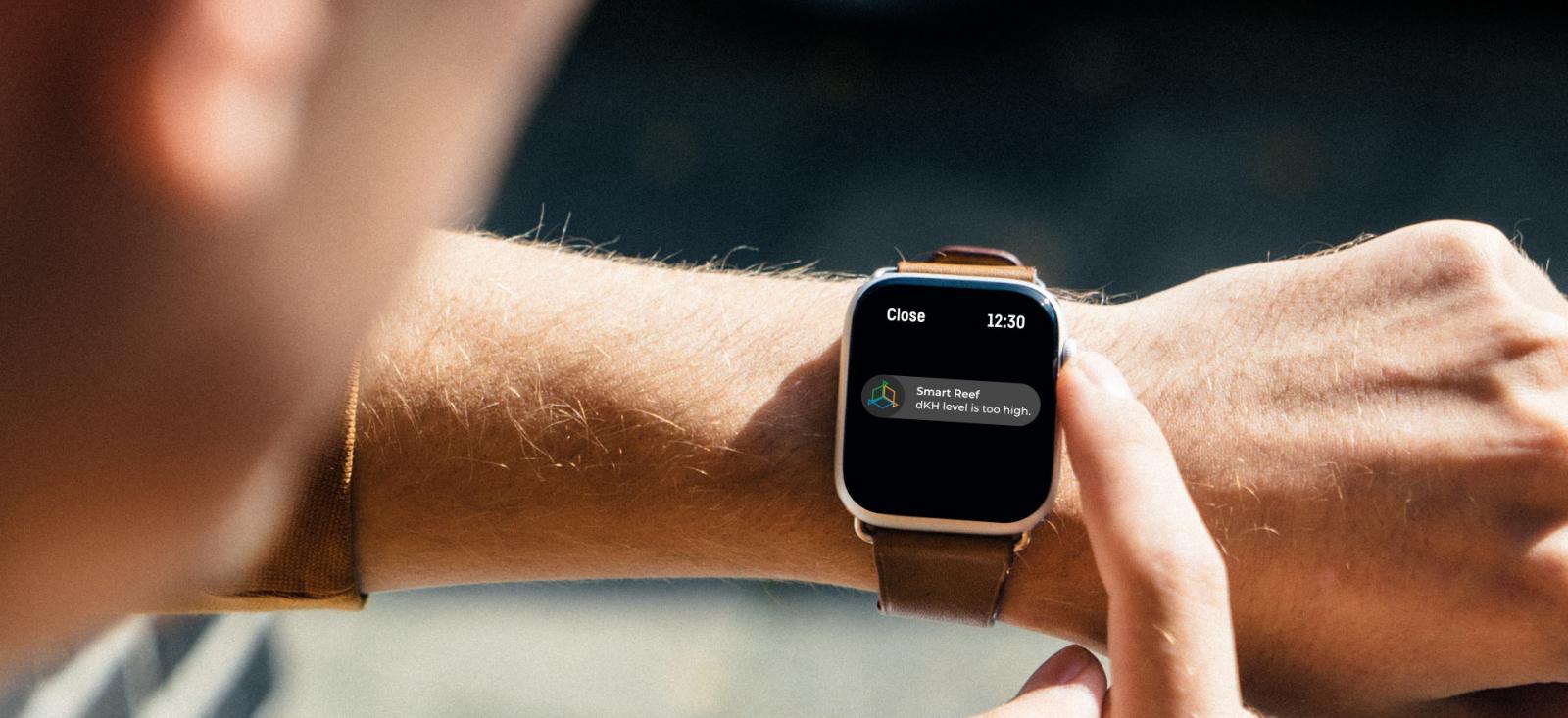 Innovative visual indicator for current KH status -
Reef Factory introduces their simple and great new feature.
KH Keeper using an outer 'LED' light signalling will display if the KH parameter is in a safe range.
Green: KH measurement is in a safe range
Red: KH parameter is outside the safe range
Blue: displayed during the test




Advanced control and simple to use
Real user-friendly management and configuration via Smartphone-App